Joy Mulligan
Practice Name:
Phone:
Website:
resolvespeechtherapy.com
Email:
[email protected]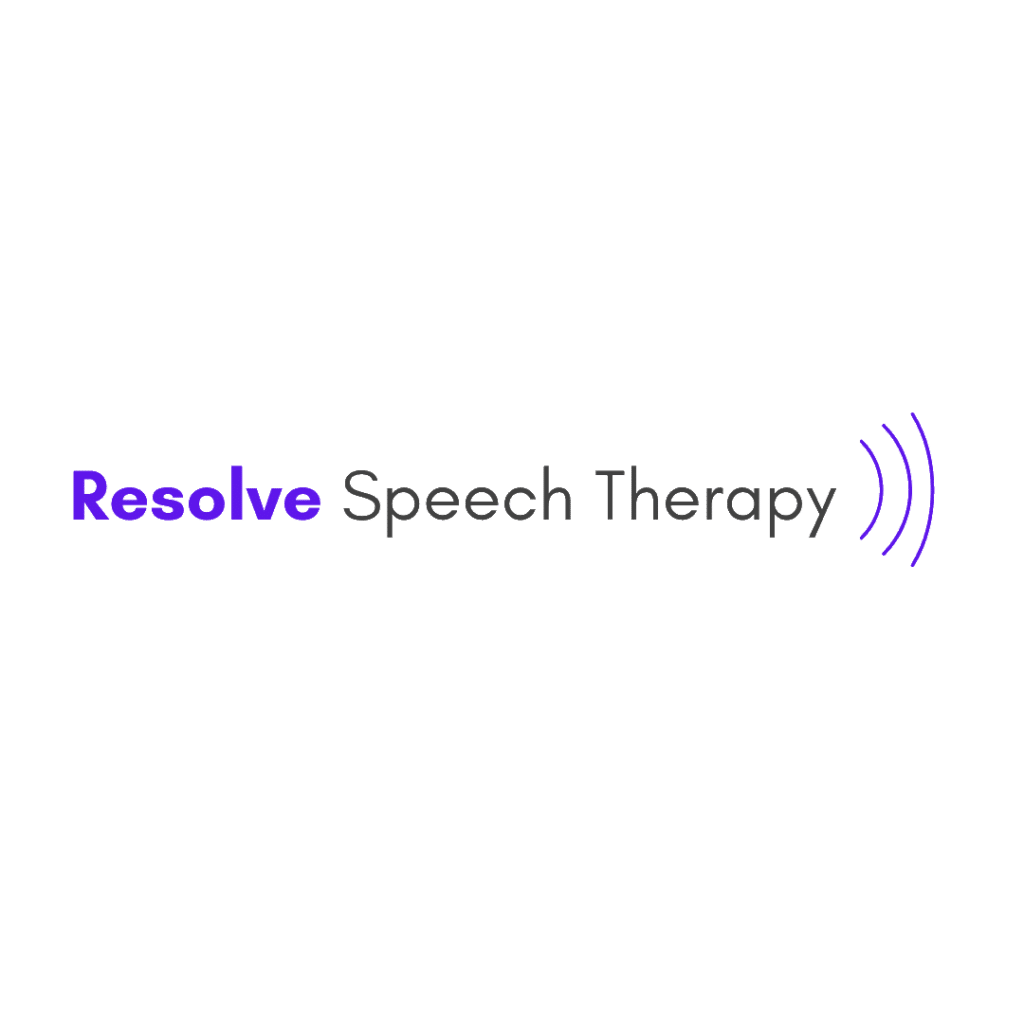 Address:
About my practice
Our private speech therapy practice, specialising in adult care, is proud to offer remote online teletherapy, allowing patients to receive expert treatment from the comfort and convenience of their own homes. We provide assessment and treatment of a communication difficulties associated with a wide variety of conditions (from stroke to progressive neurological disease such as Parkinsons Disease).
At Resolve Speech Therapy, we understand that time constraints, transportation limitations, and other logistical factors can often pose challenges for people seeking speech therapy. That's why we have embraced the power of technology to bridge the gap and ensure seamless access to essential care. Our remote online teletherapy platform provides an effective and secure solution for individuals in need of speech therapy services.
Here are some key advantages of our remote online teletherapy services:
Convenience and Flexibility: By eliminating the need for in-person visits, you can now schedule therapy sessions that fit your busy lifestyles. Whether you reside in remote areas, have mobility issues, or face time constraints, our online platform ensures you can receive specialised speech therapy without any geographical or logistical barriers.
Secure and Confidential: We prioritize patient privacy and adhere to strict security protocols.
Comprehensive Assessment and Treatment: Our therapists conduct thorough initial assessments using a combination of video conferencing and specialised assessment tools. Through careful evaluation, we can accurately diagnose and develop individualized treatment plans to address speech and language challenges, voice disorders, swallowing difficulties, and cognitive-communication skills.
Continuity of Care: For patients already under your care, our teletherapy services provide a seamless transition in their treatment journey. We maintain open lines of communication with referring physicians and provide progress updates to ensure a coordinated approach to patient care.
If you would like to learn more about our practice, please feel free to contact us at [email protected]
You can also visit our website at resolvespeechtherapy.com for additional information. We offer a free 15 minute consultation to discuss your needs and whether we would be a good fit for you.
We look forward to hearing from you!
Qualification: Bsc. Clinical Speech and Language Studies, Trinity College Dublin
Areas Treated
Children:
Adults:
In Person Speech Therapy Locations
Online Speech Therapy
Available