Sarah Tuthill
Practice Name:
Phone:
Mobile:
Email:
[email protected]
Address: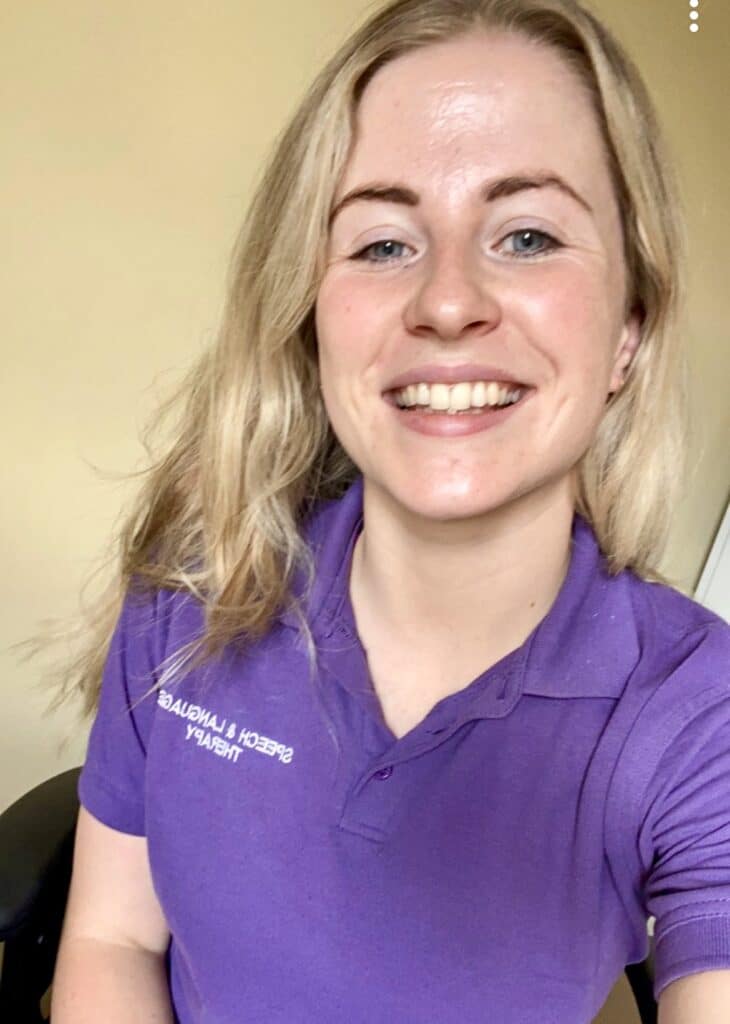 About my practice
Welcome to Sarah Tuthill Speech Therapy!
I have 7 years qualified experience working with children who have a wide range of speech/language/communication difficulties.  I currently dedicate THURSDAYS to running my private practice, where I provide high quality speech and language therapy to children. I am based in Carrick on Shannon, Co Leitrim.
I have extensive experience and special interest in treating children with Speech Sound Disorders (difficulties with pronunciation) and delayed early communication milestones (Late Talkers). I work closely with parents/caregivers in delivering therapy, which is in line with child-centred and evidence-based practice. I strive to make each session meaningful and individualised for your child, as well as having fun along the way!
Availability: Thursdays only
Qualification: BSC NUIG 2016 SPEECH AND LANGUAGE THERAPY
Areas Treated
Children:
In Person Speech Therapy Locations
Online Speech Therapy
Not Available