Gillian Eggleston
Practice Name:
Gillian Eggleston Speech & Language Therapy Services
Email:
[email protected]
Address: Butterfield Avenue, Rathfarnham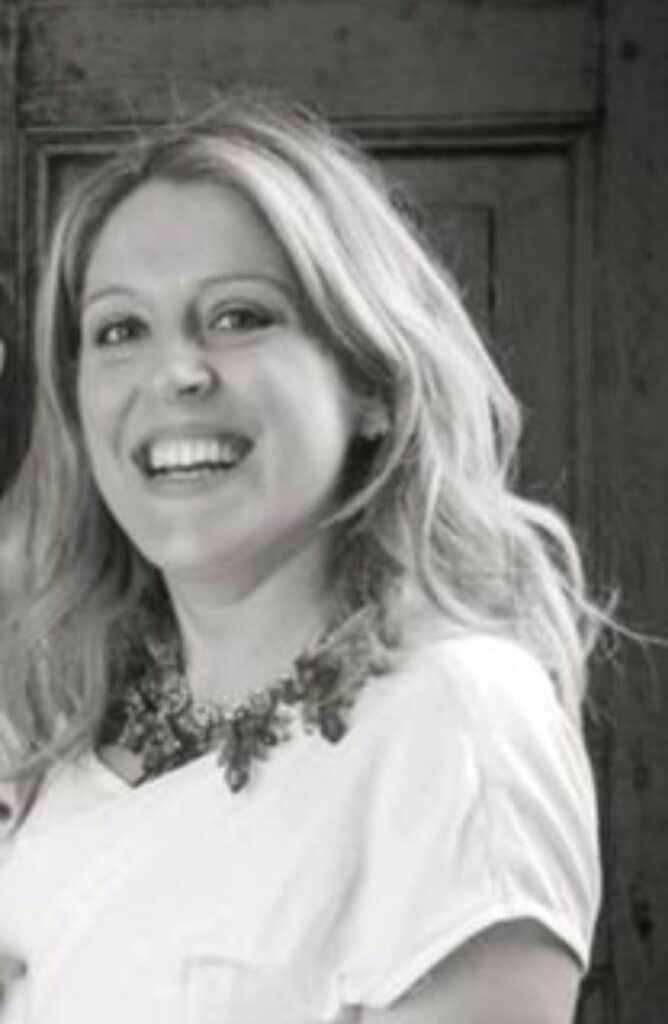 About my practice
I have worked as a Speech & Language therapist for 20 years. During that time I have worked across a variety of services including Adult acute & rehabilitation services, and Adult and Paediatric Community services. I have been a member of the multidisciplinary team treating children with developmental delay & disorders of speech, language, voice & fluency.  I have managed adults with acquired disorders of speech, language & swallowing resulting  from a range of issues such as acquired & progressive neurological conditions and dementia. I have also been involved in developing a Paediatric voice protocol for for children with voice disorders.
I offer individual assessment therapy & intervention from my clinic.
Please contact for home visits/online intervention services if required.
Availability: Morning /afternoon appointments available
Qualification: Clinical Speech & Language Studies,TCD
Areas Treated
Children:
Adults:
In Person Speech Therapy Locations
Online Speech Therapy
Available