Siobhan Bohill
Practice Name:
Siobhan Bohill
Phone:
Mobile:
Email:
[email protected]
Address: Co. Louth, Co. Meath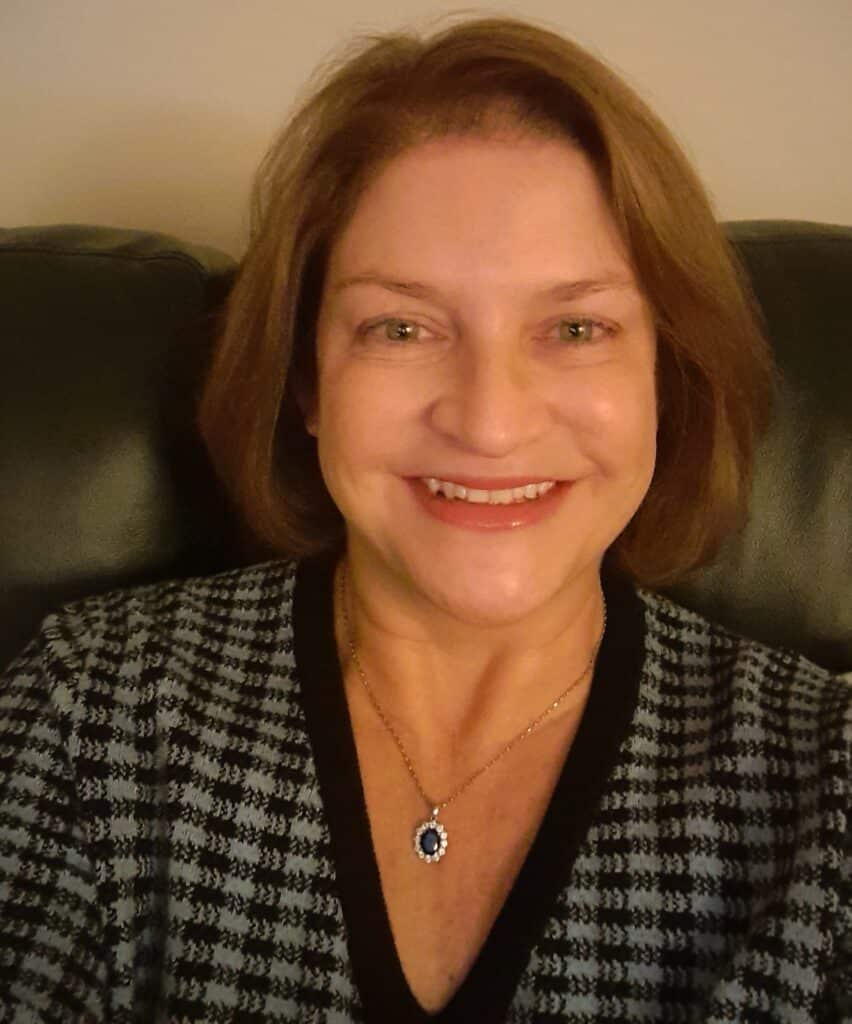 About my practice
I have over 20 years experience in working with children who present with a range of speech and language difficulties. I have worked across both disability and primary care settings during my time in the public service as well as across a variety of settings, e.g. schools, hospitals, clinics etc.  I maintain CORU registration and regularly seek out professional development opportunities where possible.  At present, I carry out home visits only, for assessment, diagnosis and therapy input for children.  The areas of South Louth, East Meath and mid-Meath fall within my current catchment area.   I work closely with families and care-givers to ensure that the best approach to a child's needs met and to offer achievable therapy goals.
An initial home visit may include play based observation of the child, an informal or formal assessment if appropriate, liaison with family members and time spent agreeing the next step on a child's communication journey.  At times, liaison with school staff and an onsite school visit may be helpful in planning therapy goals.  I aim to support families in ensuring that their child's needs are being met and that any onward referrals are followed up, if required.  Online support and advice are also available  if requested.
Availability: At present, I carry out home visits only and work privately on a part-time basis.
Qualification: BSc (Hons) Speech Pathology and Therapy
Areas Treated
Children:
In Person Speech Therapy Locations
Online Speech Therapy
Available